The Health and Beauty Benefits of Black Seed Oil part 1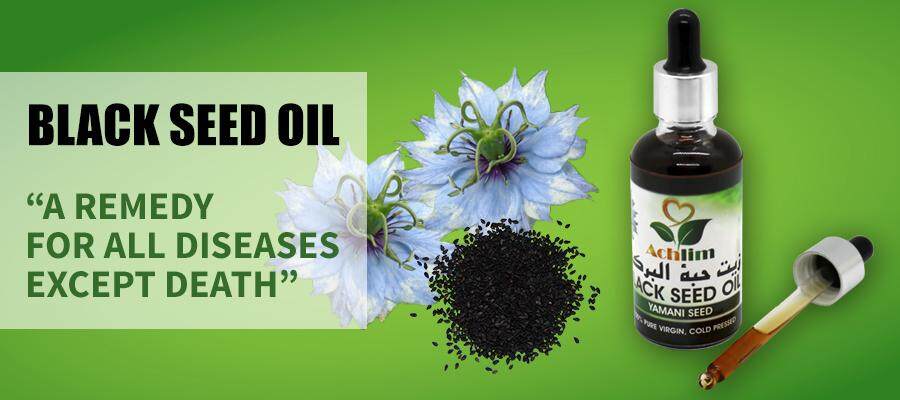 What is black seed oil?

Nigella sativa is a small flowering shrub with purple or white-tinged flowers that grows in Eastern Europe, the Middle East, and western Asia.
While it may look unsuspecting, the shrub produces fruits that have tiny black seeds. These black seeds have been used in remedies for thousands of years.
Archaeologists even found black seeds in King Tut's tomb, emphasizing their importance in history for healing and protection. They're also used in cooking to add flavor to breads, curries, and pickles. When eaten, the seeds have a bitter flavor that's often compared to cumin or oregano.
* Some additional names for black seed oil include:
lack caraway

black cumin
black onion seed
kalonji
Black seed oil has been shown to have antioxidant properties. These can help relieve inflammation inside the body and on the skin. Herbs and supplements are not monitored by the FDA. Research and use reputable brands.